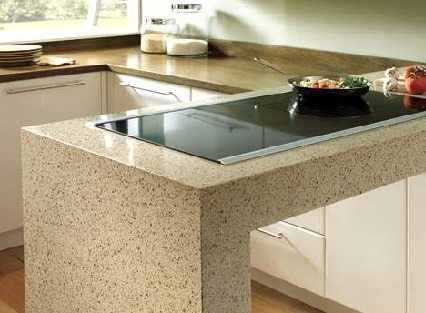 Zodiaq® is engineered using pure quartz crystals making it a stunning and very visually appealing product. This high-performance material is not only extremely strong, but also heat and scratch resistant. Homeowners and designers alike choose Zodiaq® for its timeless beauty.
Spring 2014 iPad Mini Rebate Promo!
Zodiaq Suppliers
Click here to see color options.