10% off plus Free Sink & Plumbing
---
Aria Full Slab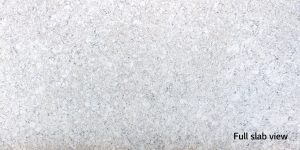 Minuet Full Slab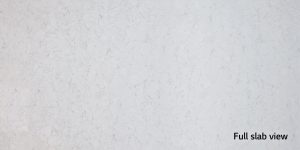 Willow White Full Slab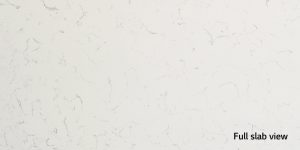 Everest Full Slab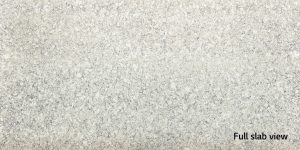 Rococo Full Slab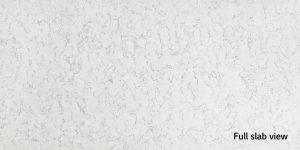 Willow White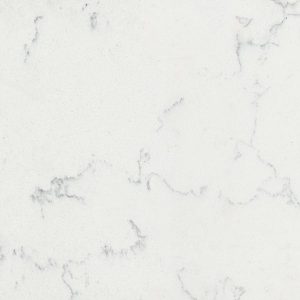 Everest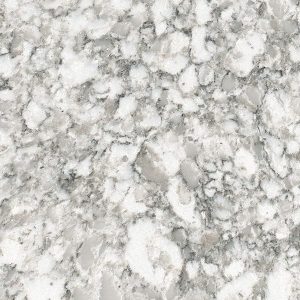 Rococo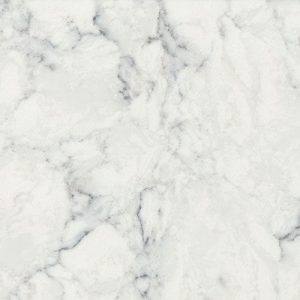 Aria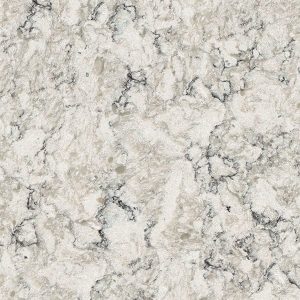 Minuet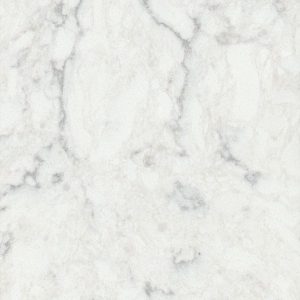 Have one of our Professionals Call You!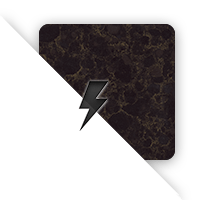 Strength
Viatera® is comprised of 93% quartz, one of the hardest minerals on earth, giving the material the superior strength to stone.
Hygienic
Viatera® is seamless & non-porous without crevices or surface irregularities where harmful bacteria and mold may reside. Unlike other surfaces, it does not require a regular application of sealants or waxes against natural pits and cracks to maintain hygienic properties.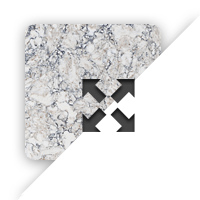 Jumbo Size
With 24% larger than standard slab (119" x 55"), Viatera can accommodate larger layouts including larger kitchen islands with fewer seams.
Low Maintenance
Unlike other stone products, Viatera® does not require sealing. Built to last a lifetime, Viatera® will endure every day wear and tear with a higher resistance to stains, chemicals & heat. With proper care and maintenance, Viatera® will remain beautiful and durable for many years, lasting through the lifetime of you, your children and your grandchildren.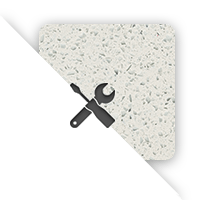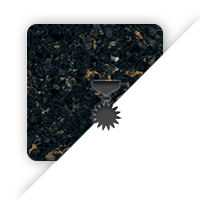 15 year Warranty
LG Hausys fully stands behind the quality of Viatera®. We always have our customer's best interest in mind, which is why we offer a 15 year transferable warranty. From our manufacturing process, to the delivery of final products to your homes, customer satisfaction is at the core of everything we do.
Affordable Luxury
Viatera® offers greater value at a lower price. In other words, guaranteed quality with a price tag that won't break your budget. Upgrade your space without upgrading your budget.