The cost of Nevada Granite Countertops can range from about $100 per square foot up to $250, inclusive of the fabrication and installation costs. That's a broad spectrum!
However, even when buying cheap granite countertops in Nevada, you should be very keen on the following factors:
The grade of the material:                                                            
There are four grades of granite: closeout/clearance, builder's grade, premium, and designer. Each vendor uses their specific labels, but those terms give you an idea of what you'll find and the cheapest option available.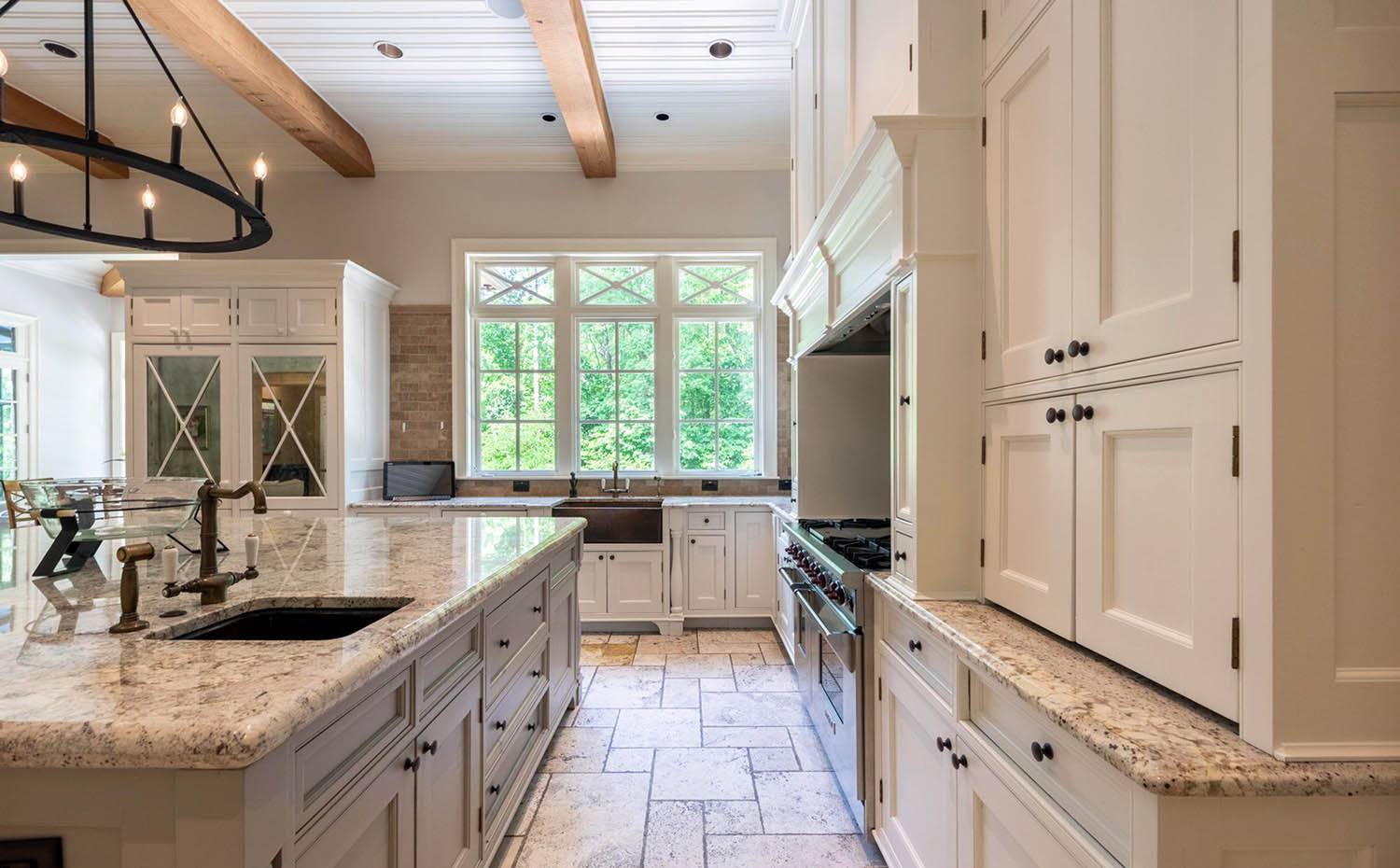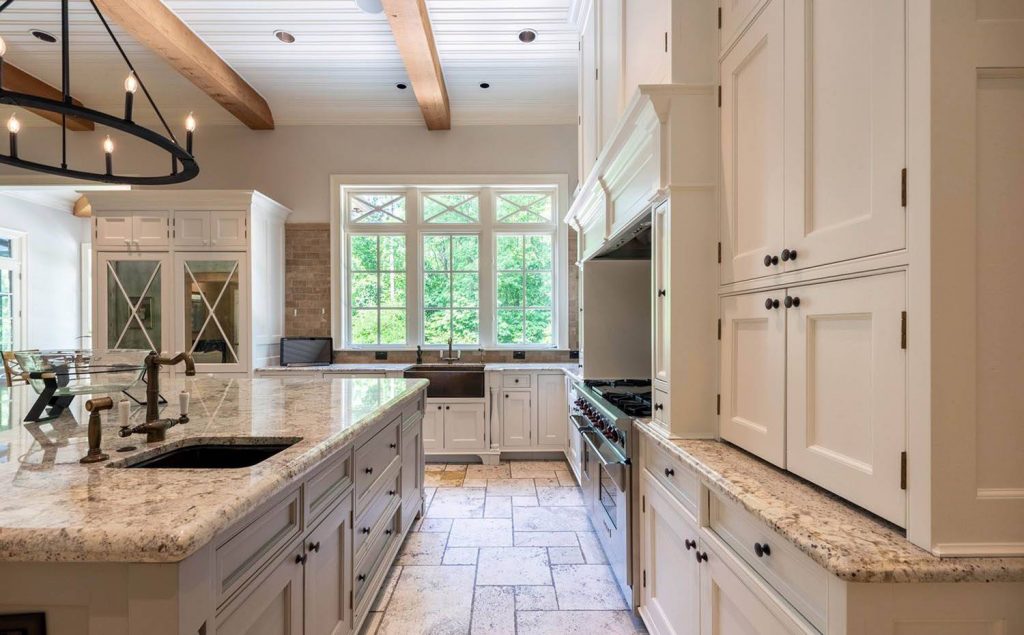 The complexity of the installation job:
The number of seams, corners, and the type of edge are the factors that determine the degree of installation difficulty and the overall cost of the job. The fewer of these there are, the less the labor part of the job will cost. U-shaped counters with multiple seams and an edge that's difficult to cut are the costliest.
Your countertops installer:
Obviously, the cheapest option is to do it yourself. Of course, you'll only save money if you do the job properly without damaging the material in the process. Depending on the grade of the material and complexity of the work, labor can account for up to 50% of the total cost, though 20% to 25% is more than the average.
Who you work with:
Working directly with the supplier of the material costs less than getting your countertops through a custom builder or interior designer. This way, you can cut the cost of your granite countertops by as much as 25%, though 15% is average.
Is buying cheap granite countertops in Reno a worth investment?
Many people choose granite for the look it creates for their Reno Kitchen Countertops. It's simply stunning, and due to the nature of this natural stone, no two slabs are exactly alike. This means your countertop will look truly unique, no matter the slab you choose.
It's also hard as, well, a rock. It's durable and can take years of daily use without losing its good looks. It is also heat and scratch-resistant, as well as chemical and dent resistant. Buying cheap granite countertops guarantees you of a surface that will never let you down.
Watch out for upcharges when buying low cost granite countertops
Even when you are hoping to get the lowest prices of granite countertops in Nevada, don't be fooled by a low square foot cost. Some countertop fabricators will advertise cheap granite countertops based on a low price per square foot. Then they will charge you for sink and cooktop cutouts, edge profiles, template, installation, and granite sealant. If you can compare the bottom line price when shopping for a granite countertop installation company instead of the square foot price, this will be a more accurate number.
Get the right grade of cheap granite countertops
Level 1 granite comes in three different grade levels: commercial or builder grade, standard grade, and premium grade. Advertised cheap granite countertops with a low cost per square foot could mean the installer will use a lower grade material, which may have unsightly pitting, veins, or blemishes in the granite slabs. This means that your counters will need replacement sooner or later. You can however consult with Accent Countertops when buying Reno Granite Countertops to make sure you get the best grade.
Get the most out of low cost granite, by buying granite countertops from Accent countertops
Since the 2000s, granite has evolved. Now it comes in many different colors and patterns, and because it's a natural stone, no two pieces look identical, a feature that has attracted a massive following drawn to buying cheap granite countertops in Nevada.
With granite countertops installation by Accent Countertops, there will be few seams, and sometimes none. Perhaps best of all, the once-pricey countertops are now very affordable, with prices starting at about $20 to $35 per square foot, although you can still pay up to $80 or $100 per square foot, too, depending on the granite's color and complexity of fabrication.
Talk to Accent Countertops today and realize why everybody in Reno is buying cheap granite countertops from us this fall.